| | | |
| --- | --- | --- |
| | Promo Reflector |   |
| | | |
| --- | --- | --- |
| | Soft Reflector |   |
| | | |
| --- | --- | --- |
| | Retail Reflector |   |
| | | |
| --- | --- | --- |
| | The Beano |   |
| | | |
| --- | --- | --- |
| | Halloween 2017 |   |
| | | |
| --- | --- | --- |
| | Hi Viz Vests |   |
| | | |
| --- | --- | --- |
| | Slap Wraps |   |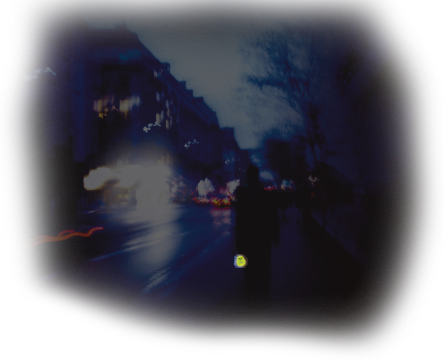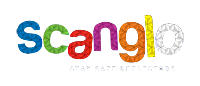 A Question of Quality...
Our business is underpinned by the European Standard EN 13356. From it's very beginnings in 1999 Scanglo incorporated the policy of only offering CE certified reflectors. To this day this policy still our guarantee to you. Please be aware there are other companies offering inferior products from various parts of the world. Products that either, are not tested or claim to pass, but do not.
What is EN 13356?
It's the CE standard for High Visibility Accessories for Non Professional Use. It is the minimum standard that the finished product should pass. All of our products would pass this test even after they have been printed. The test measures reflective values among many other things.
Why we only sell Certified Reflectors
All products should be fit for purpose. A pen needs to write, a USB needs to store information� A reflector needs to reflect. If a pen doesn't work you know about it, likewise the USB. But it's hard to know just how reflective a reflector is especially after its been printed with your clients logo. So, for your peace of mind our reflectors will always work. They are tested and regularly reflect 5 times the target CE requirement. This means that we can print them with confidence, knowing they will work in the real world.
Often Copied, Never Equalled
Manufactured in Finland by COREFLECT. The prism reflectors history goes back to the 1960's and it is the direct descendants of our prismatic reflectors that started all this almost 50 years ago in rural Finland. Since then, and in more recent times, reflectors have come onto the market from many countries. They have been marketed as a business gift and advertising vehicle first, with less thought to their reflectivity.
Our products are a reflective safety aid, and also a very effective advertising promotional gift. Their outstanding quality makes a trusted and attractive vehicle for some iconic retail brands such as Angry Birds and Hello Kitty.
Continued development and testing ensures they will always the best reflector available.