| | | |
| --- | --- | --- |
| | Promo Reflector |   |
| | | |
| --- | --- | --- |
| | Soft Reflector |   |
| | | |
| --- | --- | --- |
| | Retail Reflector |   |
| | | |
| --- | --- | --- |
| | The Beano |   |
| | | |
| --- | --- | --- |
| | Halloween 2017 |   |
| | | |
| --- | --- | --- |
| | Hi Viz Vests |   |
| | | |
| --- | --- | --- |
| | Slap Wraps |   |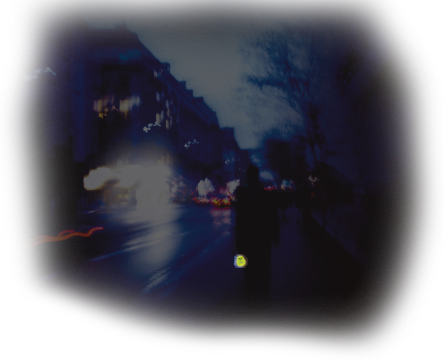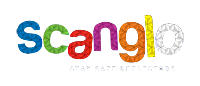 Be Seen, Be Safe

Developed in Finland in the early 1960's, where they are widely used from a young age, pedestrian reflectors have impressive performance. In fact they are far more reflective and safer compared to simply wearing white clothing! Pedestrian fatalities are noticeably lower in the many European countries which have adopted reflectors as their number one defence against pedestrian injuries.

The precise angles of the internal prismatic surfaces reflect back a vehicle's headlights at precisely the same angle as struck, and with the same lumen strength, This is the secret to the high performance of our reflectors. The exceptional quality of manufacture is the key to why they are the very best reflector currently available.


P e d e s t r i a n b e c o m e v i s i b l e a t o v e r t h r e e t i m e s t h e d i s t a n c e .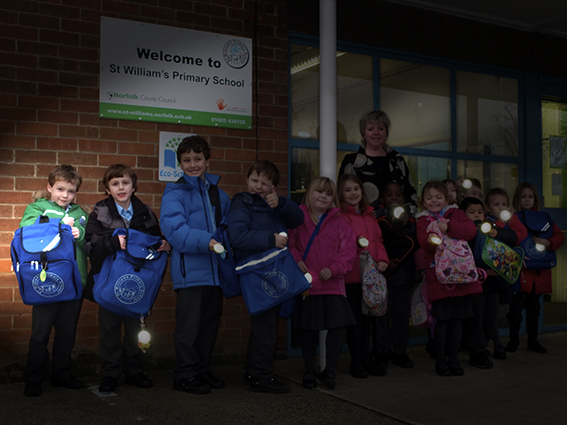 Be Seen, Be Safe
Keeping children safer on the road
The Nationwide Building Society plays a part in the drive to improve road safety through its award winning Cats' Eyes for Kids Scheme which Scanglo were proud to have supplied. Each year of the ten year initiative launched in 2001, Nationwide provided over one million child-friendly, high visibility safety reflectors, helping young children to be seen more clearly by car drivers and other road users. Following its pilot and national launch in 2001, over 13 million reflectors were distributed.
if you are a school or educational establishment who still wish to order Cats' Eyes for Kids Reflectors, they are still available to purchase. Simply contact sales@scanglo.co.uk