| | | |
| --- | --- | --- |
| | Promo Reflector |   |
| | | |
| --- | --- | --- |
| | Soft Reflector |   |
| | | |
| --- | --- | --- |
| | Retail Reflector |   |
| | | |
| --- | --- | --- |
| | The Beano |   |
| | | |
| --- | --- | --- |
| | Halloween 2017 |   |
| | | |
| --- | --- | --- |
| | Hi Viz Vests |   |
| | | |
| --- | --- | --- |
| | Slap Wraps |   |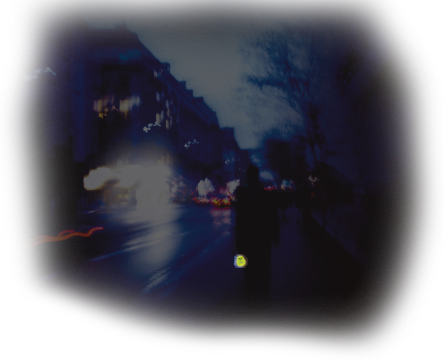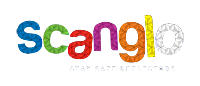 We launched the Cats' Eyes for Kids campaign, distributing almost 6 million reflectors throughout the UK!
As the clocks went back in October 2001, Nationwide Building Society distributed almost 6 million reflectors throughout the UK to every primary school child. Because of the success of this campaign and because the Nationwide feel so strongly about road safety, they pledged to give every new intake child a reflector until 2010. For further information the Nationwide Building Society community based work please visit www.nationwideeducation.co.uk
To date over 12 million reflectors have been sent to primary school age children. Although 'free' distribution has now come to an end, we welcome enquiries to continue to make these valuable safety reflectors available.
The Cats' Eyes for Kids scheme received numerous awards from Business in the Community and the Prince Michael International Road Safety Awards for helping in the fight against death and injury on our roads. We have welcomed the news that there has been a significant fall in the casualty rate amongst child pedestrians. In 2009, road accidents involving child pedestrians have been reduced by 61% (against baseline average 1994-1998). For information on the government figures regarding road casualties, please visit www.dft.gov.uk
If you have a question regarding your reflectors or the Cats Eyes for Kids Campaign, then please Contact Us on 01603 710007
What are Prismatic Reflectors made from?
They are made entirely from highest quality
Polystyrene
(PS), our Reflectors are 100% recyclable at end of life with specialist processing.
We can now print Prismatic Reflectors in full colour.
For many applications one, two or three colours are generally chosen, however full colour is available for just a few pence per reflector extra! This opens up many possibilities for your promotional and marketing requirements.

Scanglo are members of the
BPMA

We have been members of the British Merchandise Association for over 10 years.
The BPMA promotes Best Practice in the UK Promotional Products Industry and are highly respected.